RX Safety is proud to partner with Binkey to insure a smooth reimbursement process for our customers. After your checkout, on the Thank-you page, you will encounter a special banner. This banner offers two essential options: "learn more" and "start reimbursement process"
For your convenience, after clicking "Start reimbursement process", you will receive an email from Binkey. This email will contain a link to the reimbursement form. If you're unable to complete the form immediately or accidentally delete the email, don't worry. The unique link for your order and your information is also stored in the "Orders Notes" section.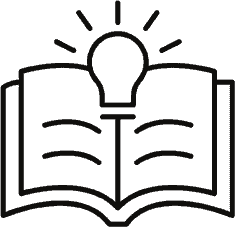 learn more
By selecting this button, you can get detailed insights into the reimbursement process with Binkey, our trusted partner.

Start Reimbursement Process
If you're ready to initiate the reimbursement process, click this button. It will direct you to the Binkey website, where you'll be guided through a reimbursement form.

reimbursement form link
You'll receive an email with a form link. If you can't finish the reimbursement form now or lose the email, the unique link is saved in "Orders Notes" for later use.

If, for any reason, you require access to this link, our customer service team is here to assist. We will ensure that the link is shared with you, provided we verify your identity and order number for security and privacy reasons.
At RX Safety, we aim to streamline the reimbursement process for your vision insurance plan, ensuring that it's a hassle-free experience. Thank you for choosing us for your eye protection needs.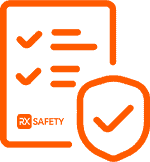 HOW TO REQUEST YOUR REFUND WITH BINKEY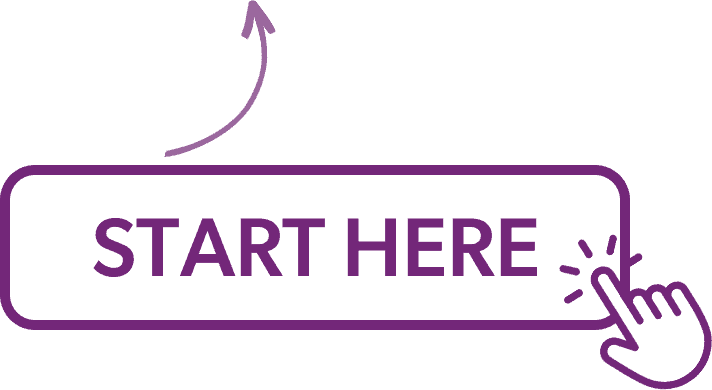 request reimbursement
After the checkout, you will find the banner above on the Thank-you page. Click on "Start here".
start process at binkey
Since Binkey manages the process, you will be directed to their website. Start by entering the code you received by email.


Remember: Subscriber is the person who signs up for or owns the insurance plan that covers the patient's situation.
account information
The first out of five simple steps is to include your name and select if you are the subscriber, patient, or both.
subscriber & Patient details
Select your vision insurance and add the required subscriber information, including personal and insurance data. Then, include patient information if applicable.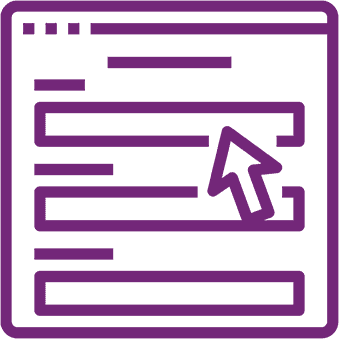 claim information
Next step is to add information about the claim. This includes uploading your receipt and prescription, as well as selecting the date of service and lens type you chose.
review & submit
In the last step, all the information you've entered will be displayed. Review them carefully and sign to submit the form.