One of the powerhouses in protective athletic eyewear, Oakley has set their sights on producing some of the finest industrial safety glasses on the market. Oakley's line of certified industrial-grade safety glasses will protect your eyes from dust, impact, and similar hazards in any work environment, and are perfect to keep at home for odd jobs and hobbies.  Oakley takes pride in their product and these safety glasses are no exception to their outstanding quality of manufacture and design. Browse our Oakley prescription glasses here.
Do you wear prescription lenses and have trouble finding safety glasses that work with your needs? Oakley and Rx-Safety have you covered! Most of Oakley's safety glasses can be fitted with lenses that match your prescription so you can protect your eyes without having to compromise on functionality or style. Browse our wide selection of Oakley frames online, or give us a call, and our customer service team will assist you in finding the Oakley frames that fit your style, needs, and budget.
What features do Oakley prescription safety glasses have?
Oakley glasses have UV protection, they are Rx ready, and they are scratch-resistant.
OAKLEY PRESCRIPTION SAFETY GLASSES
The Oakley SI Collection provides unmatched optics, innovative technology, and design, as well as a superior degree of safety, redefining the notion of performance eyewear. One of the main objectives of this line is to provide exceptional eyewear to those in the frontlines of safety, including the U.S. Military, law enforcement, firefighters, as well as EMS professionals. Historically, this mission was first rooted in a partnership with the U.S. Armed Forces that began in the 1980s. The goal of the partnership was to enhance the overall safety and performance of our nation's soldiers and safety professionals through advanced technology. With a captivating desire for research and development, the line has developed a host of performative equipment to honor those dedicated to ensuring the safety of others. This mission can still be found in the eyewear of the Oakley SI collection that is produced today. With a tactical approach, this performative gear highlights a creative and sound approach to safety in all aspects, ensuring unlimited confidence in those that rely on this gear for daily protection—on and off the field.
Oakley SI Collection offers an exclusive membership established for individuals involved in safety occupations. Whether active or reserve, veterans, as well as others, individuals are invited into a membership for exclusive Oakley products and pricing–all in an effort to provide the best for those who serve.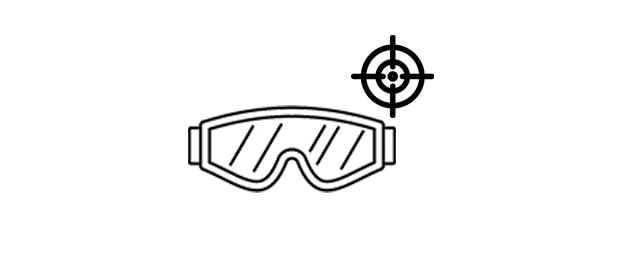 Oakley SI safety glasses provide ballistic protection
and are ANSI Z87+ approved.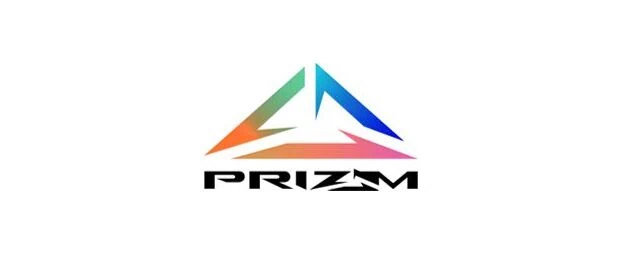 Oakley PRIZM lens were designed to enhance
color and contrast.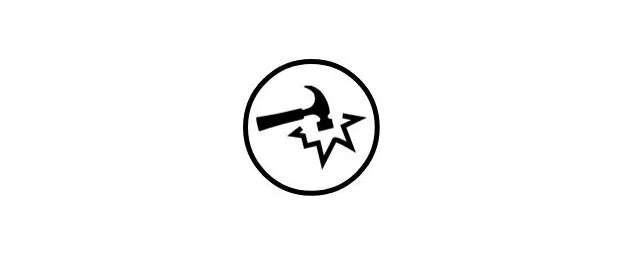 Oakley lenses are tested under extreme circumstances
to guarantee max protection.

OAKLEY SI BALLISTIC PROTECTION
Many products claim to meet ballistic standards on today's market. With the Oakley SI collection, you get superior quality with defined precision each time. While the ANSI Z87+ and other safety certifications provide a high degree of protection in the products created by Oakley, Oakley ballistic standards meet rigorous U.S. Military Impact standards—this is over 6 times the kinetic energy for regular safety eyewear and performative sunglasses. With this tactical advantage, individuals have a higher degree of performance and safety, allowing them to focus on the things that matter most. Consistently providing high level standards in our products is what makes the Oakley SI collection unique, and we've mastered it with profound quality and ease—in every single moment.
OAKLEY PRIZM LENS TECHNOLOGY
Upgrade your vision with this ultra-precise color tuning
We know that whether tactical or for sport, like shooting, for instance, it's important to have a clear and precise vision in a host of environments, as the consequences can be severe. With The Oakley Prizm technology, you get unmatched visuals that you can consistently rely on—the ultimate game-changer.
The Prizm lenses enhance color, permitting the eye to see greater details, depth perception, and contrast more simply and easily. Through the fine-tuning of individual wavelengths of these colors, a greater capacity for clarity becomes apparent, providing an outcome of revolutionary eyewear with the vast optical performance.
So whether in a shooting field, the mountains, or any other outdoor environment, individuals can easily identify targets and exhibit enhanced performances without environmental distractions, like light and water distortions, for instance.

OAKLEY IMPACT PROTECTION
Oakley lenses provide quality that sets them apart from the rest. Not only do they meet rigorous safety standards, but they are tested under extreme circumstances, a guarantee against high-mass and high-velocity impact. Through technological advances like Plutonite, Oakley's durable and refined lens material, lens precision, and creativity are redefined.
Providing an outstanding level of excellence, this extra degree of impact protection provides superior performance without compromise.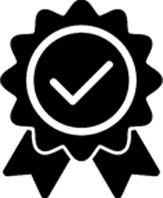 ANSI Z87+ APPROVED
FEATURED PRESCRIPTION OAKLEY SUNGLASSES
HOW TO CLEAN YOUR OAKLEY SAFETY GLASSES
Clean your Oakley prescription safety glasses is crucial to extend the lifetime of your Oakley sunglasses
While Oakley shooting and safety glasses have superior lenses and frame quality, it is still important to take care of your glasses to maintain their longevity and optimum function. So whether used for sport or tactical advantage, it's important to follow routine steps to clean your glasses.
Essential to their performance, Oakley provides a variety of unique lenses and coatings on performative eyewear. Because of this, it's important that products be treated with ultimate care and cleaning techniques to prevent potential damage.
So do this—frequently check your Oakley glasses for dirt, grime, or other potential factors that could produce buildup. Dirty lenses can impact your ability to see clearly, so monitor your glasses to ensure visual clarity and consistency.
KEEP YOUR OAKLEY SUNGLASSES CLEAN
1. ALWAYS CARRY A MICROFIBER CLOTH
Keeping a microfiber cloth readily available will help keep your Oakley SI glasses in good condition. Because of the gentleness of the cloth, it can prevent your glasses from getting scratched over time.
2. HAVE A CLEANING SOLUTION
Create a habit of cleaning your glasses with a cleaning solution. This way, you can get rid of dirt and debris that easily packs into the crevices of your frames.
USE LUKEWARM WATER TO CLEAN YOUR PRESCRIPTION OAKLEY SHOOTING AND SAFETY GLASSES
Fill lukewarm water in the sink and submerge your Oakley prescription glasses. If you notice that there is remaining debris on your glasses, try holding the glasses under running water. This applies pressure and helps remove stubborn buildup.
USE PURIFIED, ROOM TEMPERATURE WATER TO CLEAN YOUR STANDARD OAKLEY SI GLASSES
For this method, you simply need running temperature room water and non-abrasive dish soap. Hold the Oakley glasses under the water and add the soap. Finally, let dry.

OAKLEY PRESCRIPTION SAFETY GLASSES