TRANSITION SAFETY GLASSES
Transition Safety Glasses are one of the best features you can add to your purchase as it helps to bring versatility to your safety glasses, allowing to have only one pair for everything.
It's also so flexible that you're able to get non-prescription transition safety glasses as well. There are different options for safety glasses with transition lenses and various types of quality. You may want to go premium and get Wiley X transition safety glasses or transition prescription safety glasses on a lower budget.
WHY GET SAFETY GLASSES
WITH TRANSITION LENSES?
Safety glasses don't need to only have one function, being their protective element. You can add the flexibility to be able to wear them seamlessly outdoors or when moving through different environments and have the defensive qualities while still having your eyes produced from the bight outdoors.
Instead of getting a pair of safety glasses and safety sunglasses, you can easily combine both functions by using transition safety glasses.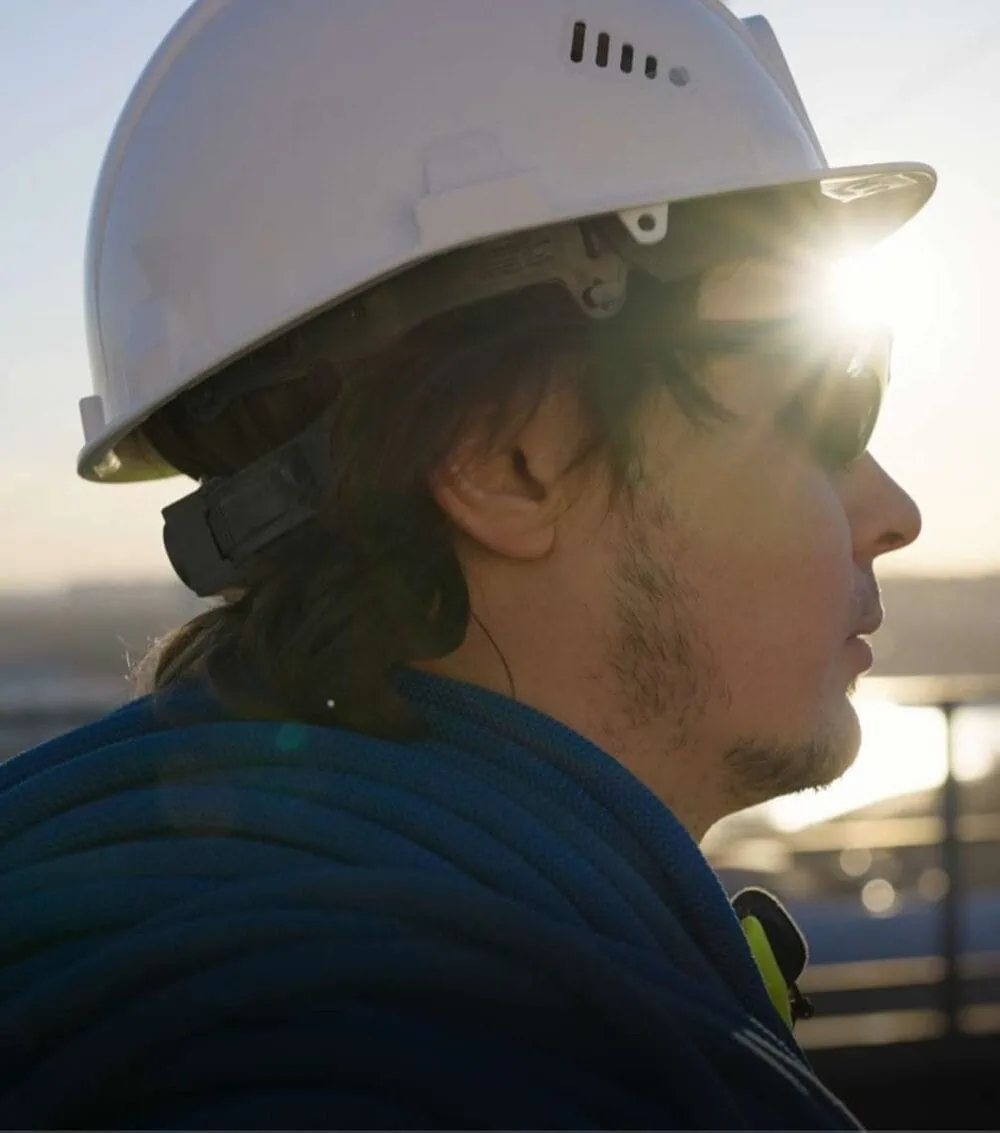 GET YOURSELF THE FLEXIBILITY YOU NEED
Any type of transition lenses for safety glasses you get, you're getting one of the most advanced lens technologies out there. They are extremely high quality, and you can get a few pairs depending on your situation. All of this, so you don't have to keep squinty when driving or changing your safety glasses when entering the building.
There's even more customization possible at RX safety, and we can even handle transition bifocal safety glasses if needed based on your prescription. You'll also notice just how many options are available to get these types of transition lenses for safety glasses.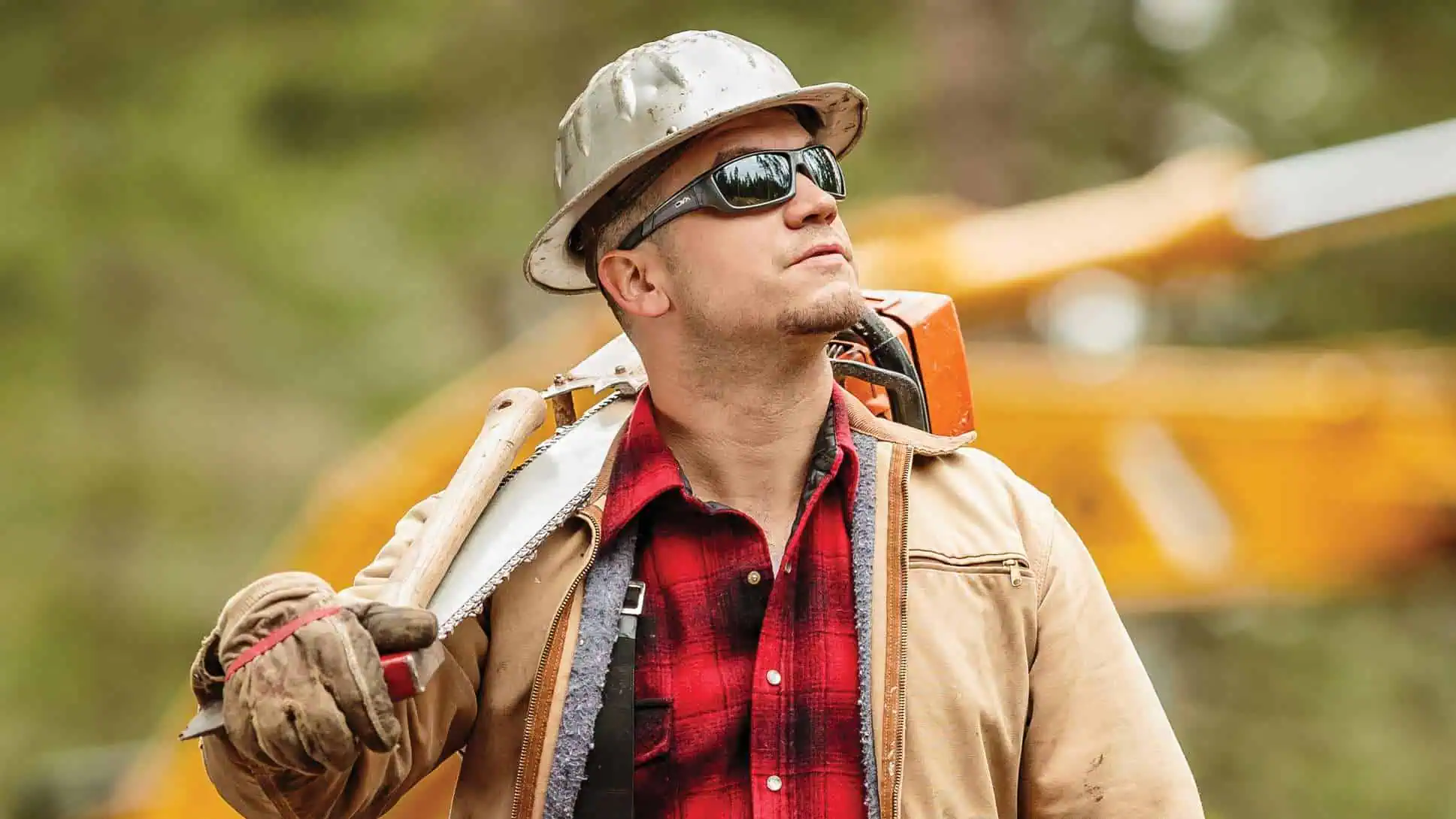 WHERE TO BUY GOOD TRANSITION SAFETY GLASSES
Again, at RX Safety that is a variety of trnasition safety glasses. With many styles and colors to choose from, you can be sure to enhance your vision with these safety glasses with transition lenses. Plus, here you will find a wide range of prescription safety glasses with transition lenses, including Oakley transition safety glasses.
With RX Safety, individuals have the unique option of making many prescription safety glasses, so you can enjoy having stylish safety glasses with transition lenses, even bifocal transition safety glasses.
So contact us. Whether by email or by phone our customer service representatives look forward to answering your questions and helping your find transition safety glasses with prescription.

TRANSITION SAFETY GLASSES
BROWN VS GRAY
Discover the difference here

TRANSITION SAFETY GLASSES